Get Pure and Safe water, every day.
Ganga Kaveri Loft Tanks
Ganga Kaveri Loft tanks are made from Virgin Food Grade material (FDA Approved) and are available in Natural Colour. These are used for Indoor Application only. These are basically used for in-house water storage in the kitchen, bathroom or on top of any loft inside the house. Since these are not mixed with any other material, they are safe for drinking water purpose and can be used as storage water tanks for drinking water.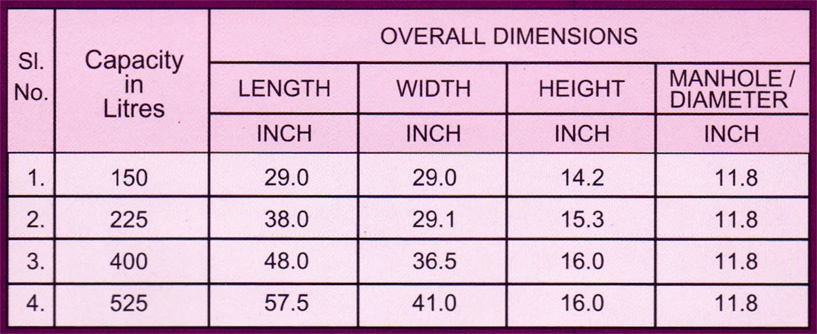 0